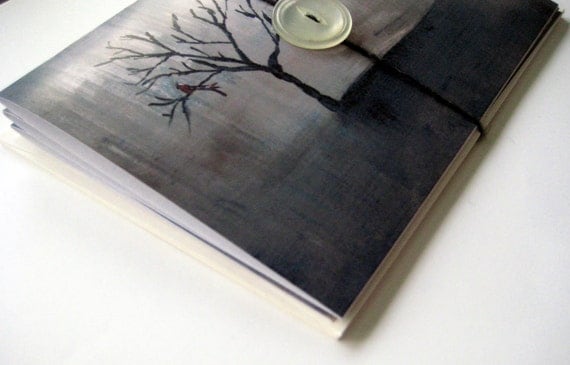 While we are slowly working on growing our collection of cards for our Furthermore Creative line, we are now able to turn some of our favorite prints into note cards too.  This is something I envisioned years ago and it's finally happening.  It's been amazing to see the results of ideas that have been simmering for quite a while now.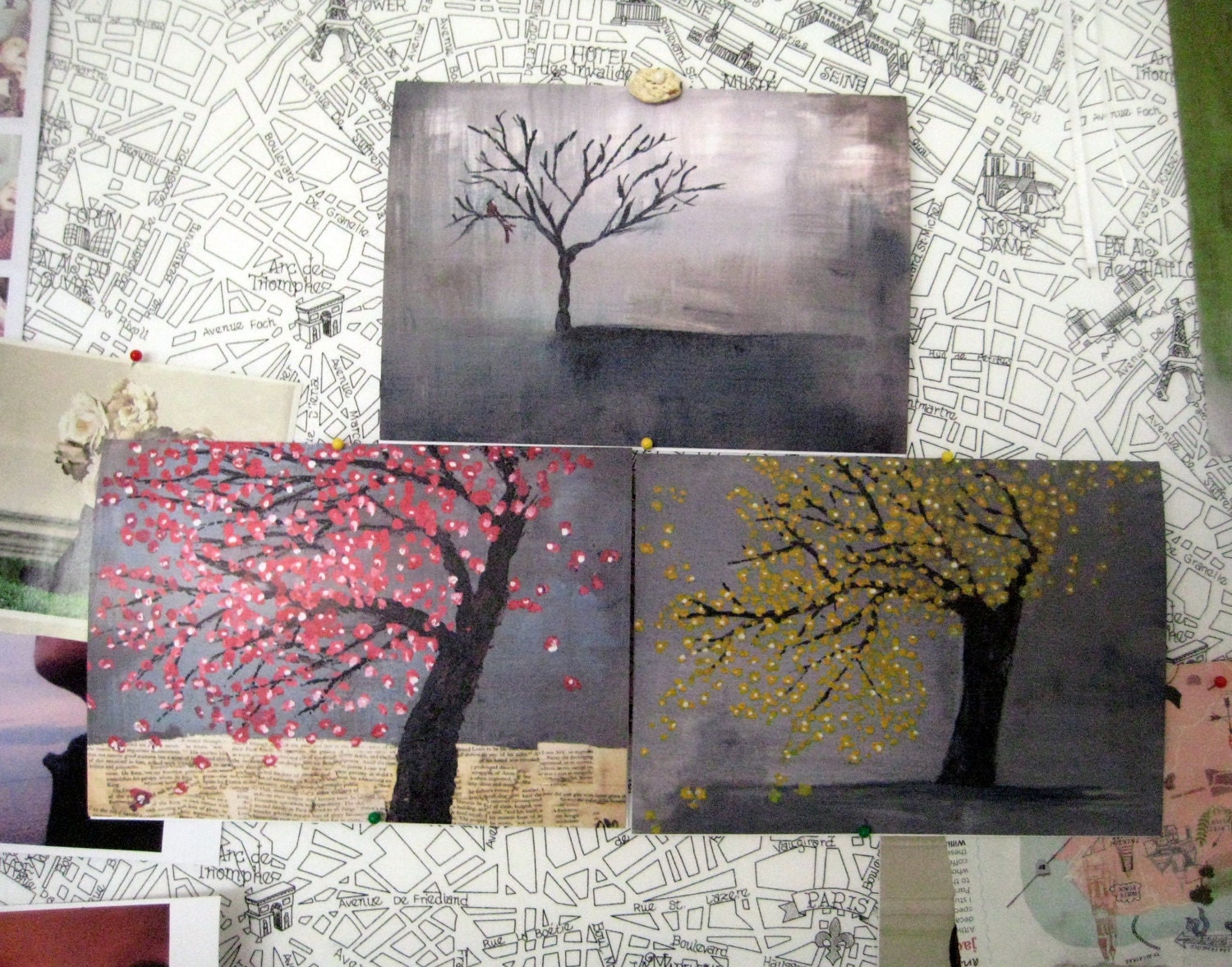 My newest note card gift set features the three prints from the Tree Series, which are some of my all-time favorites.  It includes Silent Song, Dancing Blossoms, and Yellow Blooms. They are blank inside, because you don't need my words, when you have your own and measure 5x7 inches.
Find them here.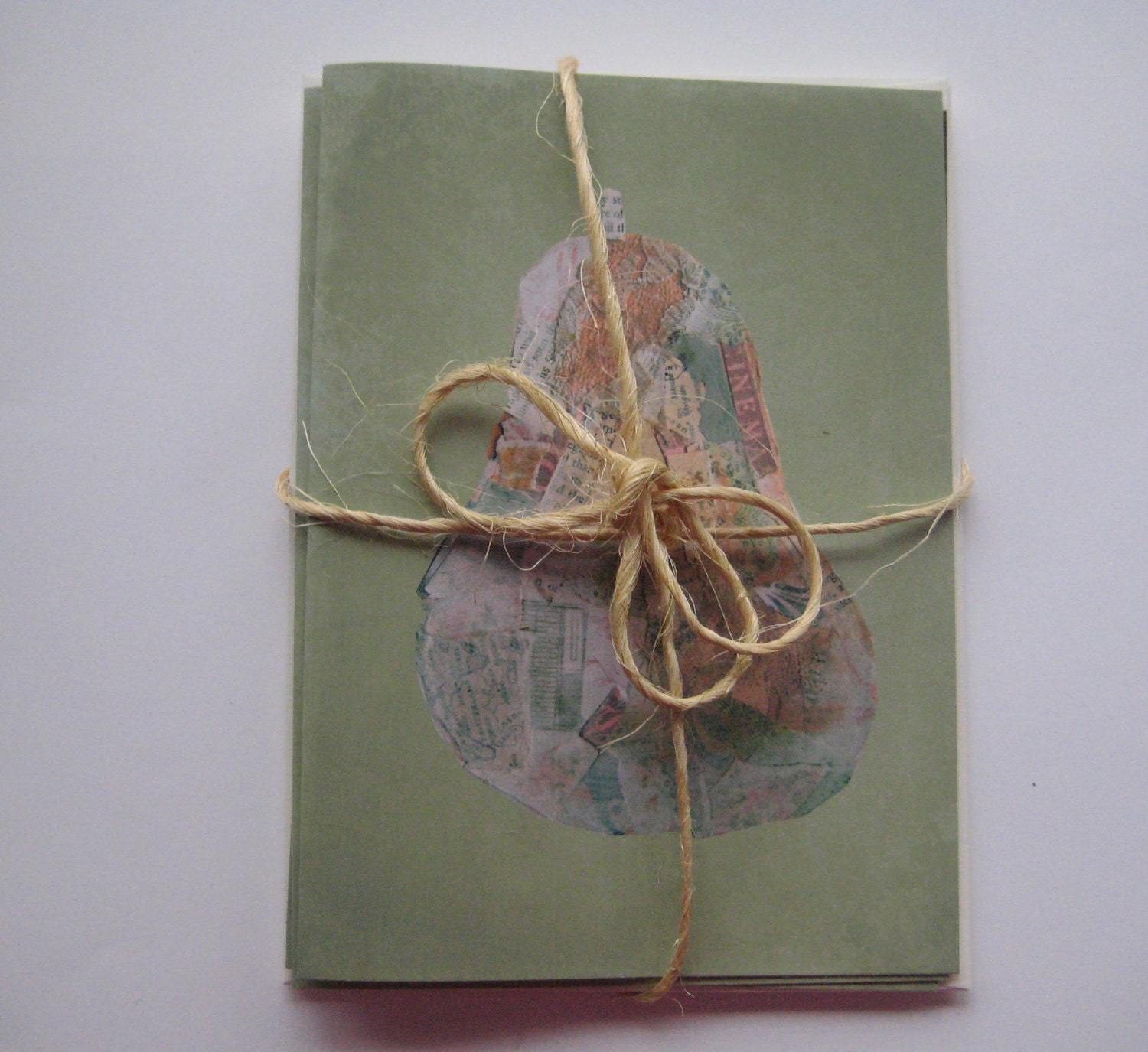 This set joins my newest designs, the Patchwork Collage note cards. Have you seen them yet?  Wouldn't they be the perfect treat for a long distance friend? 
This week is jam packed with projects, finishing touches on designs for a fundraiser, knitting scarves, a top secret Christmas gift, an alternation, and sending out my packages for the Holiday gift swap!  What are your creative goals for this week?