What in the world are you trying to do to me?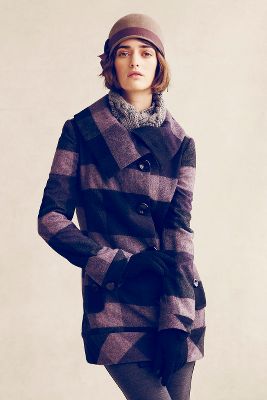 All winter coats will pale in comparison to your beauty.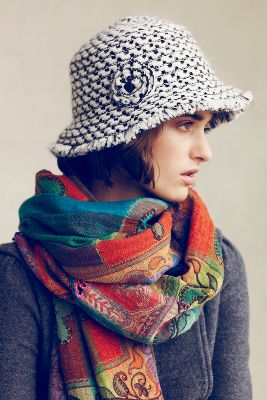 And how can November come without this hat?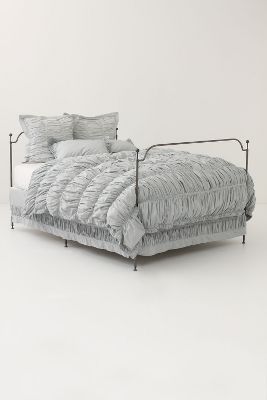 And will this only forever be a dream?
…. well, that's all I had to say for now.
I love you Anthropologie.